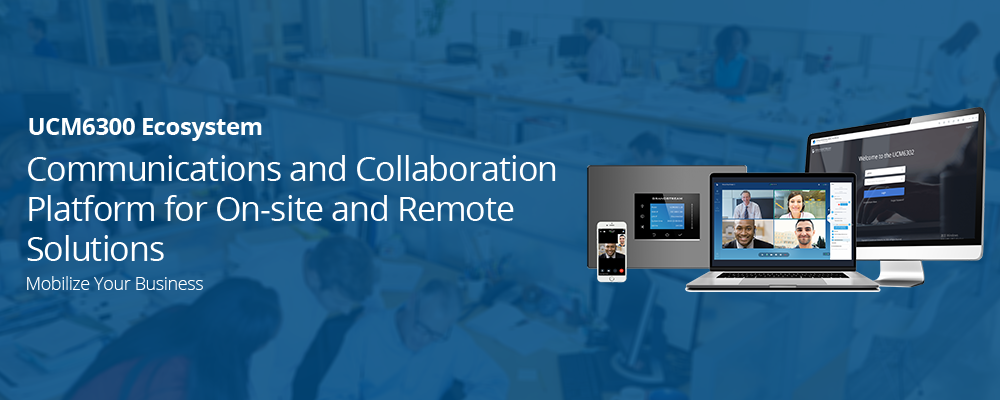 A complete communications and collaboration platform for on-site and remote solutions. The UCM6300 ecosystem pairs together the customization and control of an on premise IP PBX with the remote-access of a cloud solution to provide an easy-to-manage hybrid communication platform for businesses of all sizes. The ecosystem consists of the UCM6300 series IP PBX, WebRTC, Wave app and UCM RemoteConnect cloud service.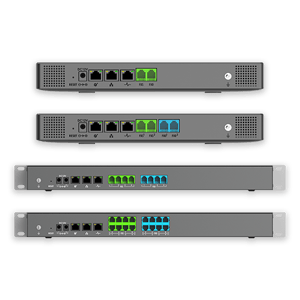 A powerful unified communication & collaboration solution for any organization. The UCM6300 series provides a high-end unified communications solution packed with an ecosystem of mobility, security, video and collaboration tools.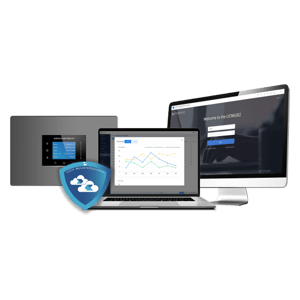 UCM RemoteConnect allows organizations to build a secure, easy-to-manage communications and collaboration solution for remote workers and devices.
It offers a companion cloud service for the UCM6300 series.
Video Tutorials
Video Guides are produced by the Grandstream support team and this series of videos cover everything you need to know to get the most out of the UCM6300 Ecosystem. These videos will help installers to design, troubleshoot, and manage a a complete communication and collaboration solution. Visit our YouTube page find the latest Video Guides and learn more about our products. Like and subscribe to our channel for future tutorial videos like the one's below!