Award-winning IP voice, video, data and mobility solutions
Grandstream Networks has been manufacturing award-winning IP voice and video telephony, video conferencing and video surveillance products since 2002
Our Products and Solutions
Grandstream designs and manufactures a wide-range of award winning products and solutions
The GWN7660 is an enterprise-grade 802.11ax Wi-Fi 6 access point that allows businesses to build next-generation Wi-Fi networks for high-density...

GSC3620 is an infrared weatherproof IP camera designed with a variable focal lens and auto-focus for increased security and facility management in...

Hosted Network adopts Grandstream's GRP series of Carrier-Grade IP Phones and Grandstream Device Management System (GDMS) to provide Australian MSPs...
Our Events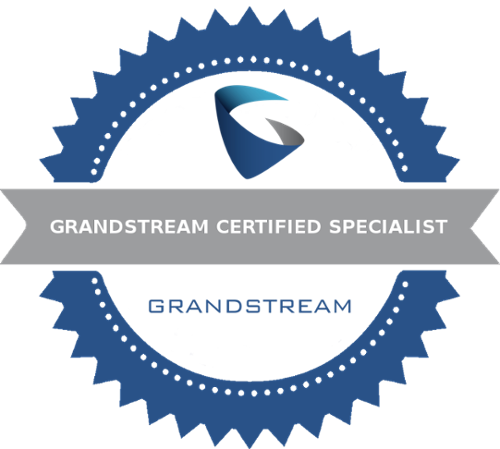 GCS Networking Solutions Certification Course
GRANDSTREAM CERTIFIED SPECIALIST -

Are you interested in becoming certified in various Grandstream solutions? Sign up for one of our free online courses to gain your certification today.