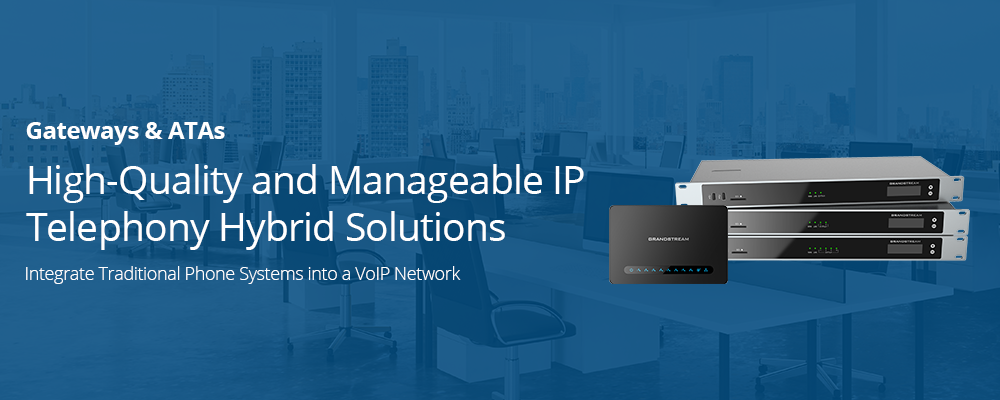 Protect your analog communication investment and create a high-quality and manageable IP telephony hybrid solution. Whether integrating analog phones for a home or office application, Grandstream's HT series of Analog Telephone Adapters allows users to easily integrate individual analog phones.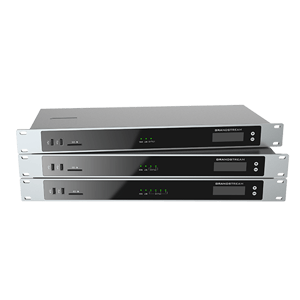 Grandstream gateways enables businesses to create seamless office environments, integrate traditional phone systems into a VoIP network and efficiently manage communication costs.
Making integrated IP solutions easy and manageable, our HT series of Analog Telephone Adapters are trusted and deployed by some of the largest service providers in the world.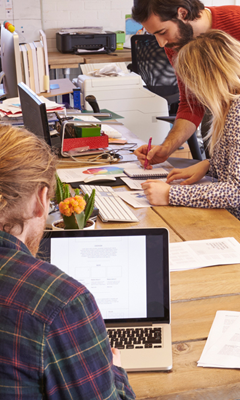 DFT Communications
DFT Communications is a communication services provider based in Fredonia, New York that provides phone, internet, and security service to customers throughout the state. DFT regularly deploys Grandstream's HT800 series of Analog Telephone Adapters and GXW4200 series of High-Density VoIP Gateways to customers integrating legacy, analog equipment with VoIP networks.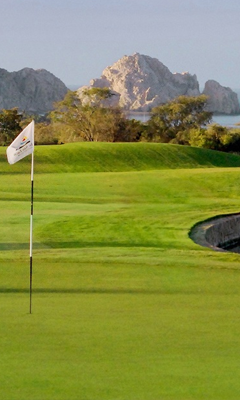 Cabo San Lucas Country Club
Cabo San Lucas Country Club offers a unique blend of desert-style terrain, a beautiful yet challenging test of golf skill, and stunning coastline and mountain views to offer a once-in-a-lifetime golf experience. The Country Club's initial requirement was to get a new system up and running as quickly as possible. They also wanted a new platform that would allow them to integrate all telephony services for staff and the analog lines offered to guests onto one platform with simple, centralized management and analytics.