Grandstream has been connecting the world since 2002 with unified communications and networking solutions that make communicating more impactful than ever before. Our award-winning solutions provide everything needed to build a seamless, easy-to-manage communication platform, offering a one-stop-shop for all networking, unified communications, collaboration and physical security solutions. Headquartered in Boston, MA, USA, Grandstream solutions are used in over 150 countries and trusted by global enterprises and small business alike for their quality, reliability, and innovation.
Grandstream products are available through our established global distribution channels. We are a private corporation headquartered in Boston, MA USA with regional locations in Los Angeles, CA, Dallas, TX, China, Venezuela, Morocco, Malaysia, and Spain.
View our Corporate Fact Sheet: English
---
Our Mission and Values
Grandstream has been connecting the world since 2002. The Grandstream names means quality, innovation and reliability as we have been manufacturing cutting-edge IP unified communications products for almost 20 years with the main focus of maximizing business productivity, efficiency and communication. Grandstream's wide-range of products help to connect businesses around the world while allowing them to accomplish more than ever before.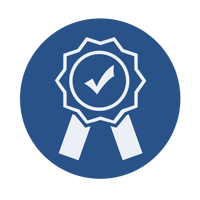 Quality
Grandstream products are held to the highest standard and designed based on the needs of the market with our customers in mind. Each device is carefully thought out and then put through a series of internal and beta testing, and manufactured with high quality material so that we can provide our customers with top quality products.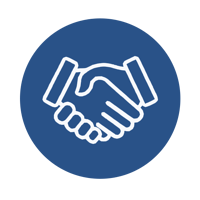 Reliability
Grandstream solutions are relied on by businesses in over 150 countries around the world. We not only pride ourselves on providing reliable products to our customers, but also provide our partners with top-notch support, technical training, sales training, and more. Grandstream is a company that customers can rely and depend on.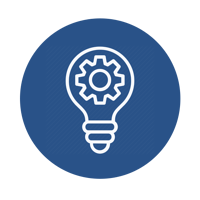 Innovation
Grandstream is a forward thinking company focused on research and development to deliver the most innovative products to the market. We listen to, and value our customers needs and wants and turn those ideas into a reality. Grandstream is constantly finding ways to help and improve other business and organizations innovate and evolve through our products.
Personal Collaboration Devices