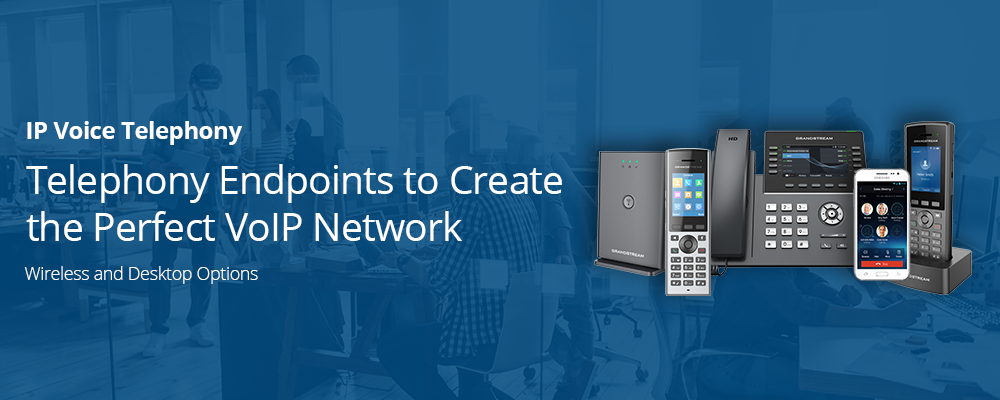 Developing a powerful solution that is customized for every individual streamlines communication and workload efficiency. Grandstream makes state-of-the art telephony devices more accessible and easier to deploy than ever before. Take a look into our wide range of telephony endpoints and construct the perfect network with Grandstream, today.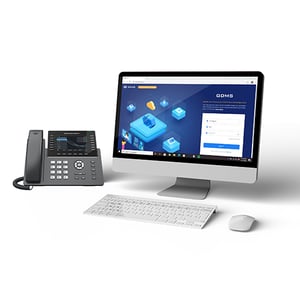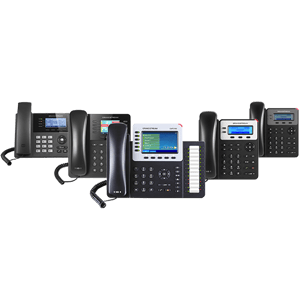 GRP Series IP Phones
The GRP series are carrier-grade IP phones designed for mass deployment. For cloud provisioning and centralized management, Grandstream's Device Management System (GDMS) provides a centralized interface to configure, provision, manage and monitor deployments of Grandstream endpoints.
GXP Series IP Phones
Our GXP series phones are designed for users who are often on the phone and need access to advanced features, line support and usability options. Get more done, handle more calls, and keep in touch with more people.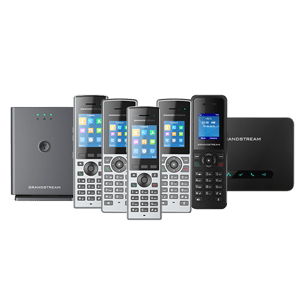 DECT Cordless
Mobilize a VoIP Network to create a productive and flexible communications environment. The DP750 and DP720 allows users to be free from their desks and move through any business, warehouse, retail store or residential home without restrictions.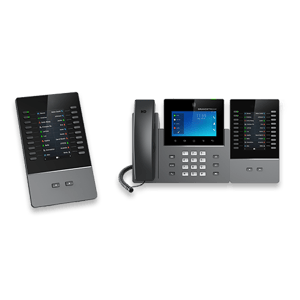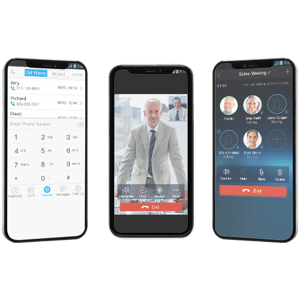 Extension Modules
High call-volume users require access to a clear and efficient way to easily route and control calls. Extension modules empower users to identify open lines and route calls effectively.
Quest properties aspire to deliver the highest level of customer service where guests can enjoy and experience their accommodations at ease. In order for their hotels to operate at maximum efficiency. In order for their hotels to operate at maximum efficiency, Quest began to look for a powerful communication solution that is both simple to use and reliable. Grandstream was chosen for its device reliability and for its compatibility with the Netfone CDX platform.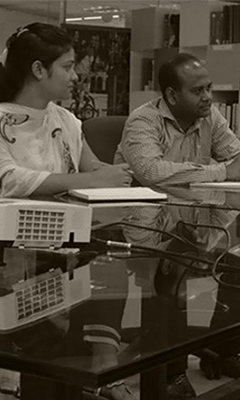 Royal Gold International Agriculture Retailer


Founded in 1964, Royal Gold is a retailer of agricultural products and machinery throughout Bangledesh. Headquartered in Dhaka, they have 4 offices across the world and 4,000 employees spread out between those offices and remote workers. Royal Gold reached out to Excel Intelligent Solutions, a communication solutions distributor in Bangladesh, to see what they would suggest for their new platform and chose to build their entire new communications network using Grandstream solutions.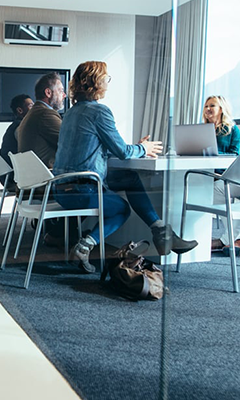 Prestige Executive Suites Communications


Prestige Executive Suites are serviced office providers offering a variety of corporate services including furnished office space rentals, virtual office services, and meeting room rentals. Prestige reached out to local system integrator National Telefonix Pty Ltd, who installed a Grandstream solution consisting of UCM6510 IP PBXs, GXP2170 High-End IP Phones, GXP2200 EXT Modules, and GXP1782 Mid-Range IP Phones.