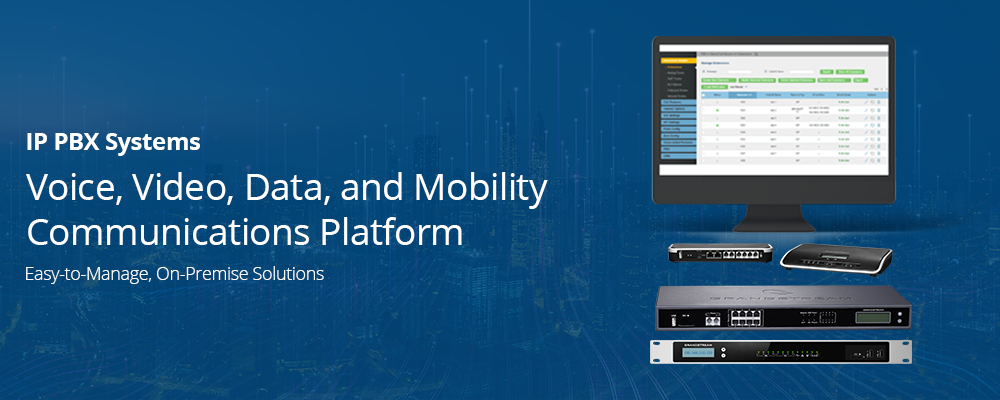 A powerful yet easy to manage voice, video, data, and mobility communications platform has never been more achievable than when anchored with Grandstream's series of UCM IP PBXs. The UCM series of IP PBXs offer an extensive set of unified communication features in an easy-to-manage on premise solution with no licensing fees. Our UCMs range from small and medium business deployments to small and medium enterprise solutions.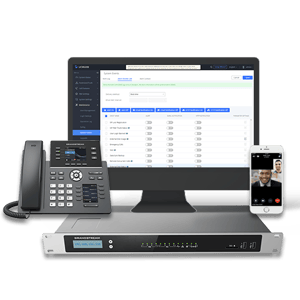 UCM Series IP PBXs
Grandstream IP PBXs provide a platform that unifies all business communication on one centralized network, including voice, video calling, video conferencing, video surveillance, web meetings, data, analytics, mobility, facility access, intercoms and more. Enjoy smooth and easy network integration with no licensing fees.
UCM Series Video Guides
Video Guides are produced by the Grandstream support team and this series of videos cover everything you need to know to get the most out of your UCM series device. These videos will help installers to design, troubleshoot, and manage a UCM series deployment. Visit our YouTube page find the latest Video Guides and learn more about our ip pbx systems. Like and subscribe to our channel for future videos like the one's below!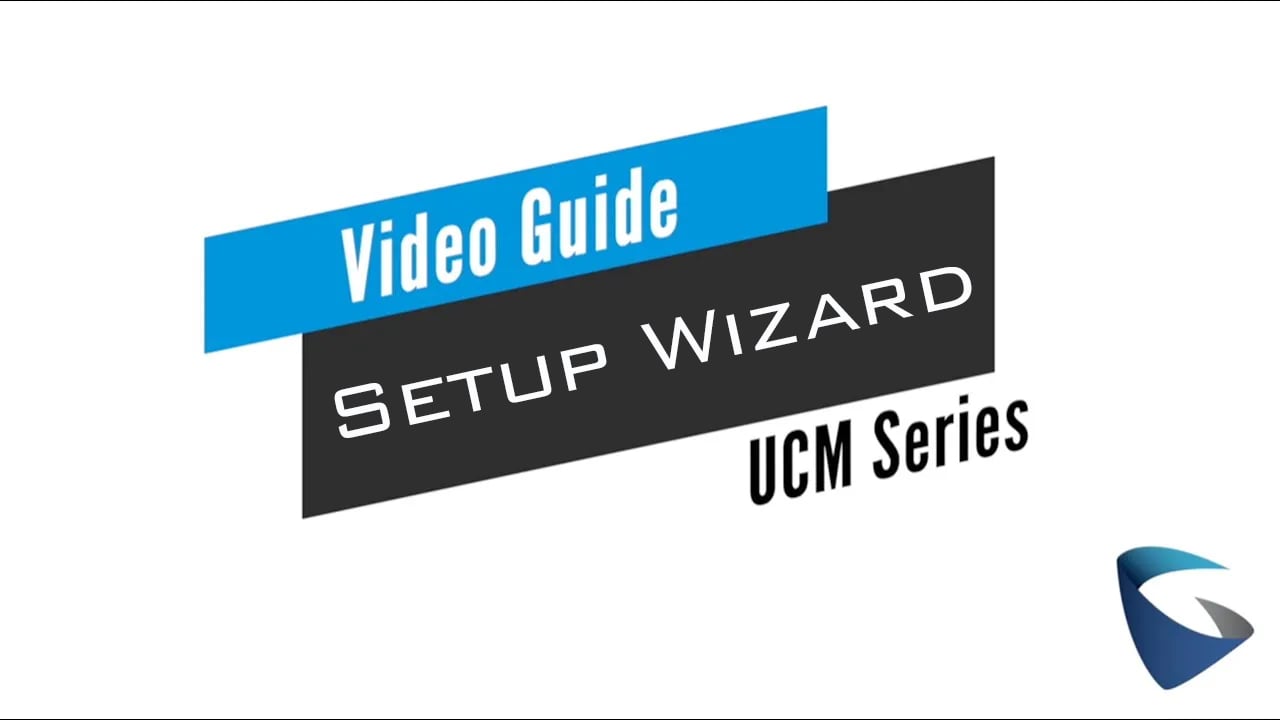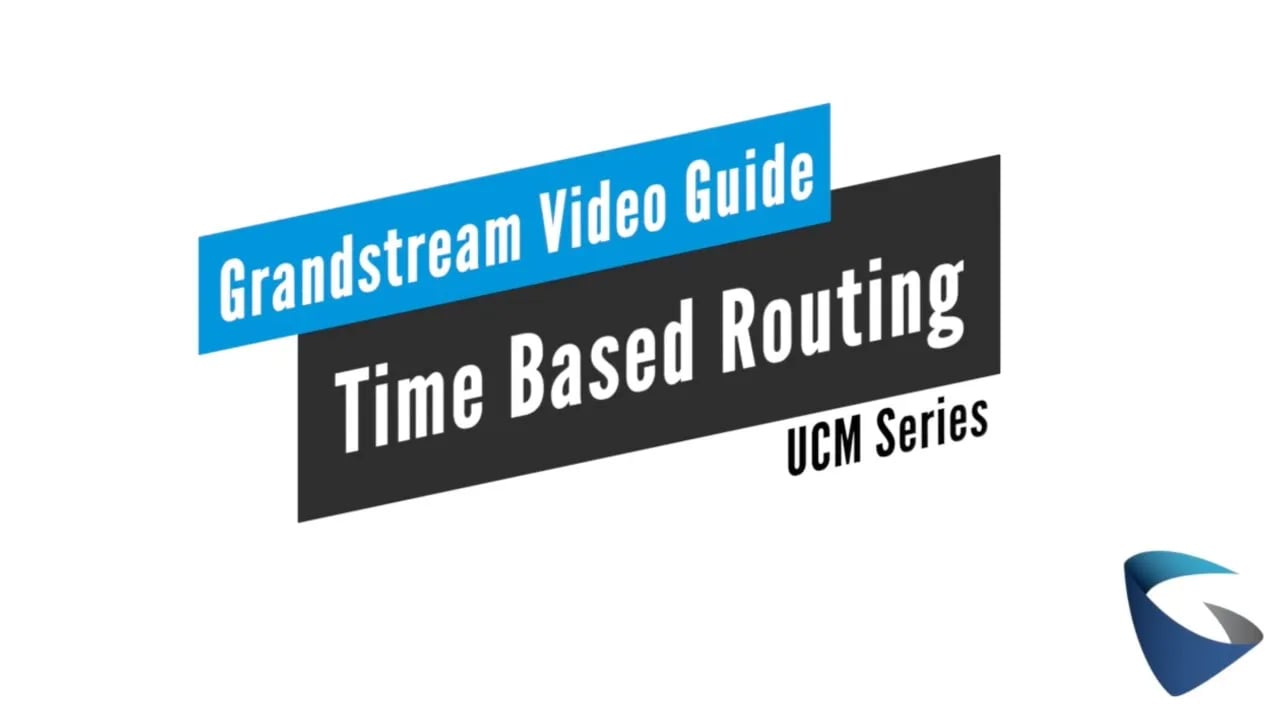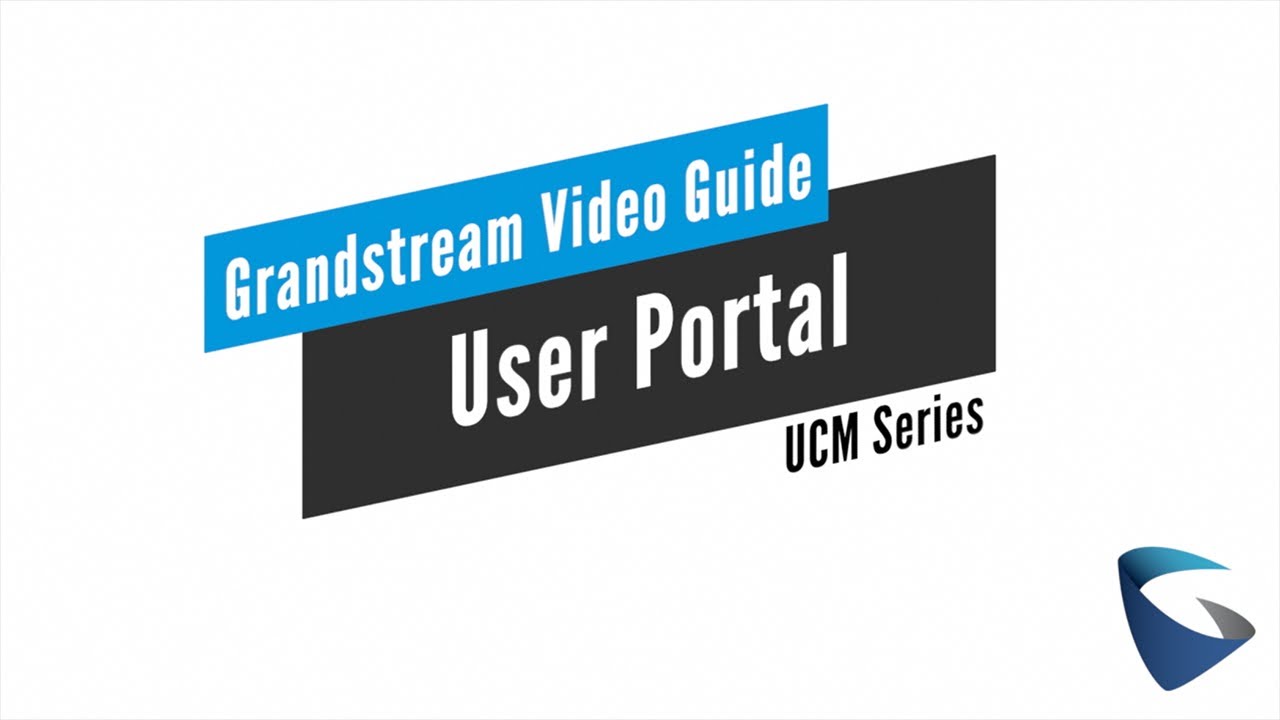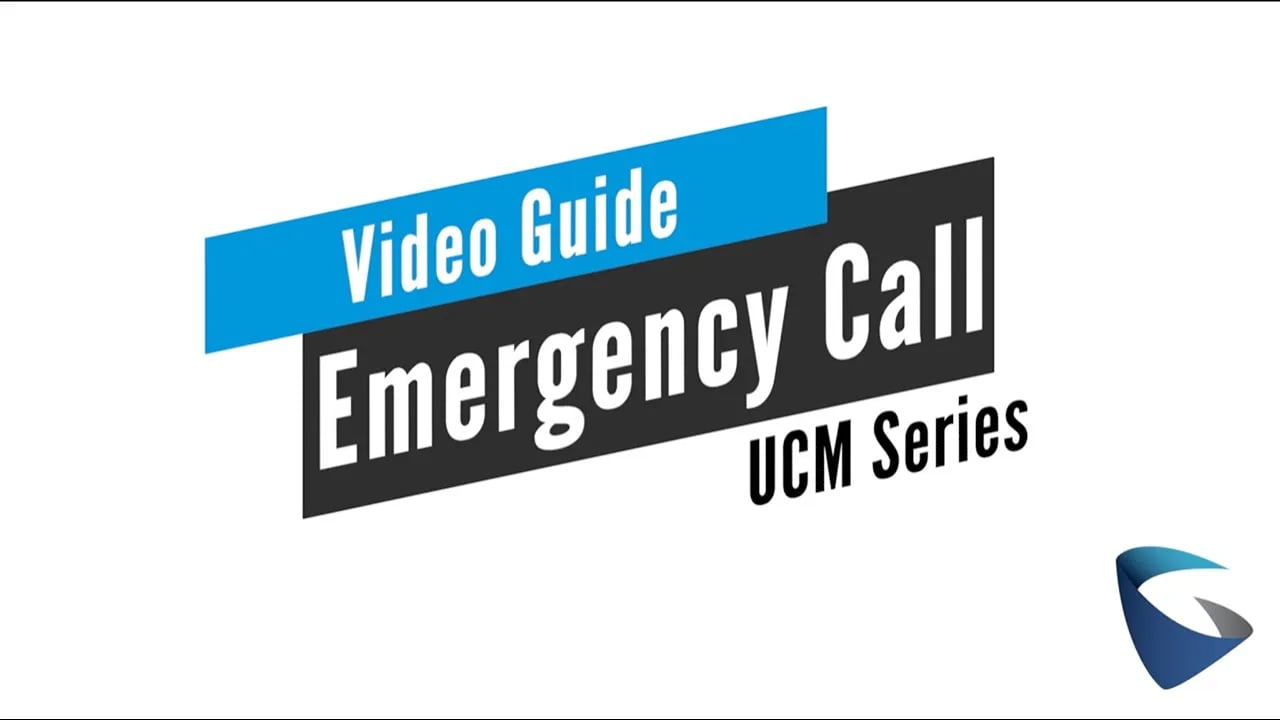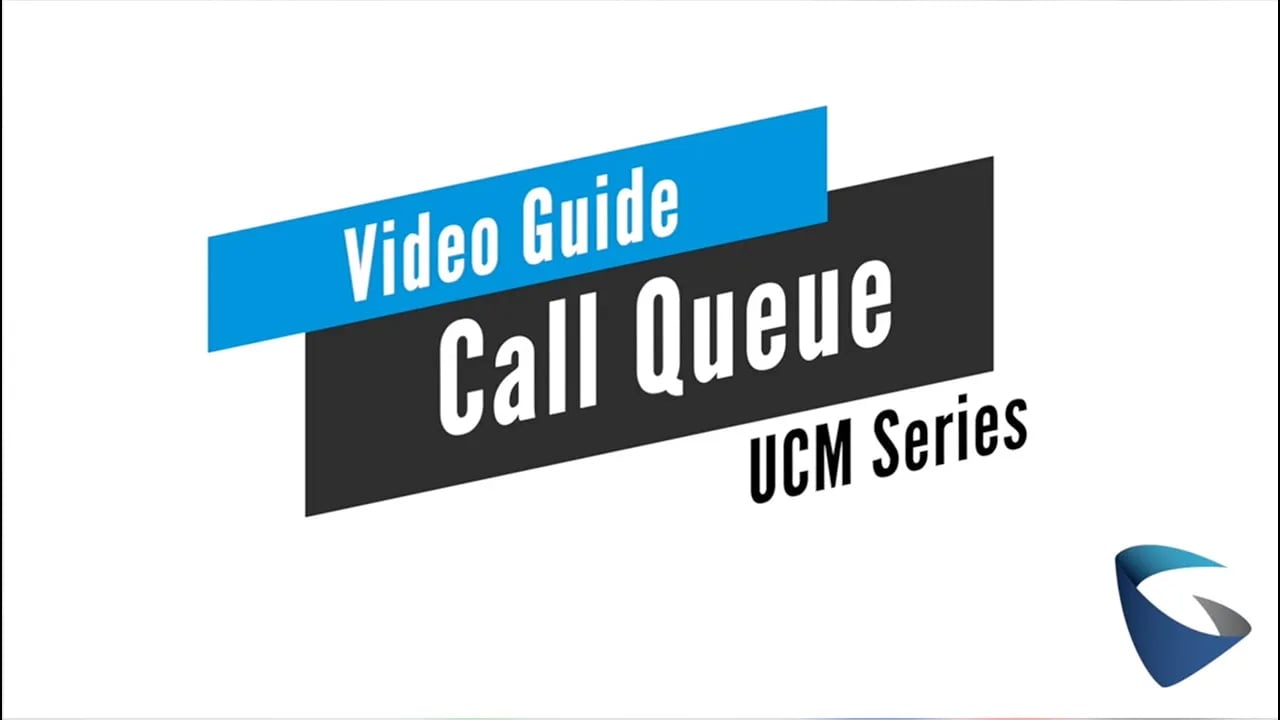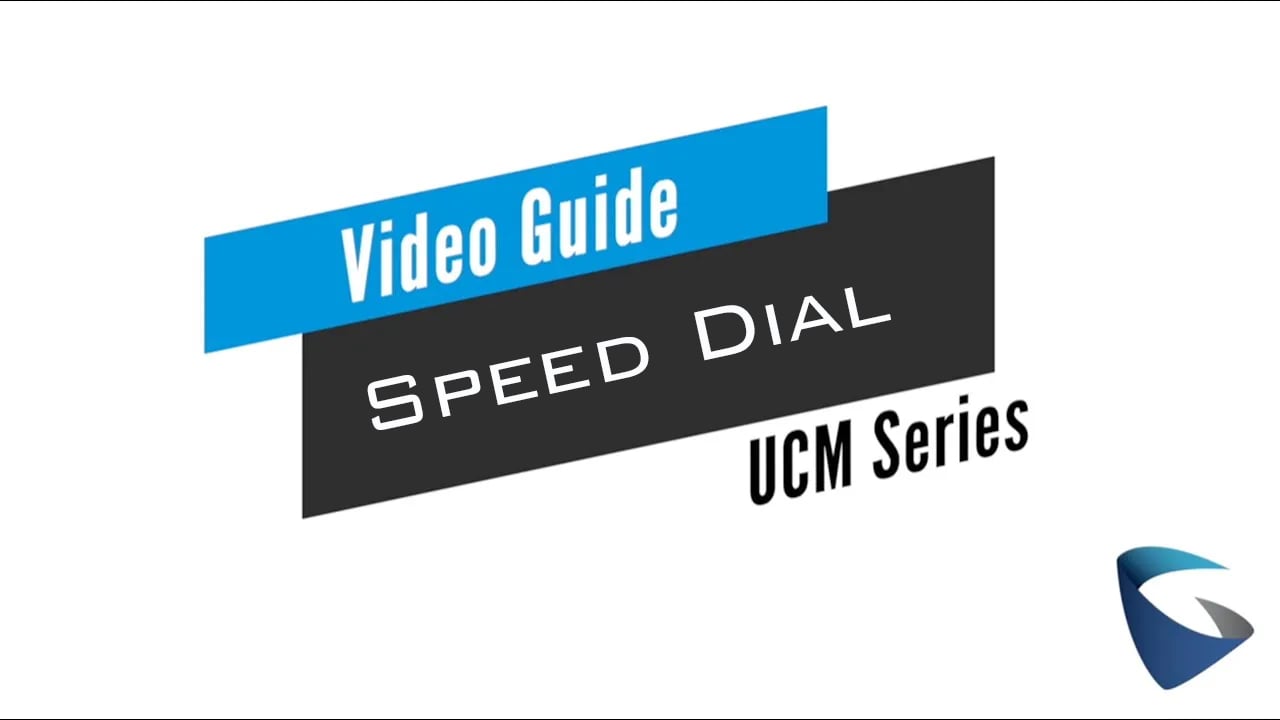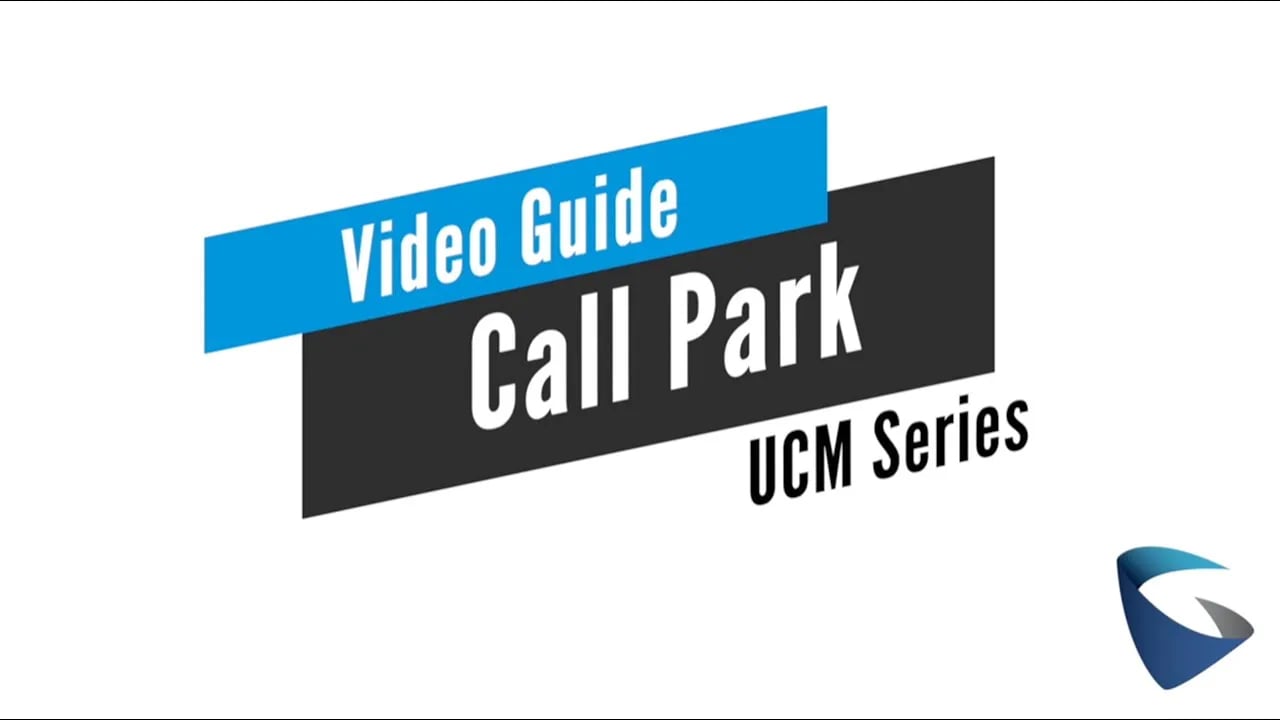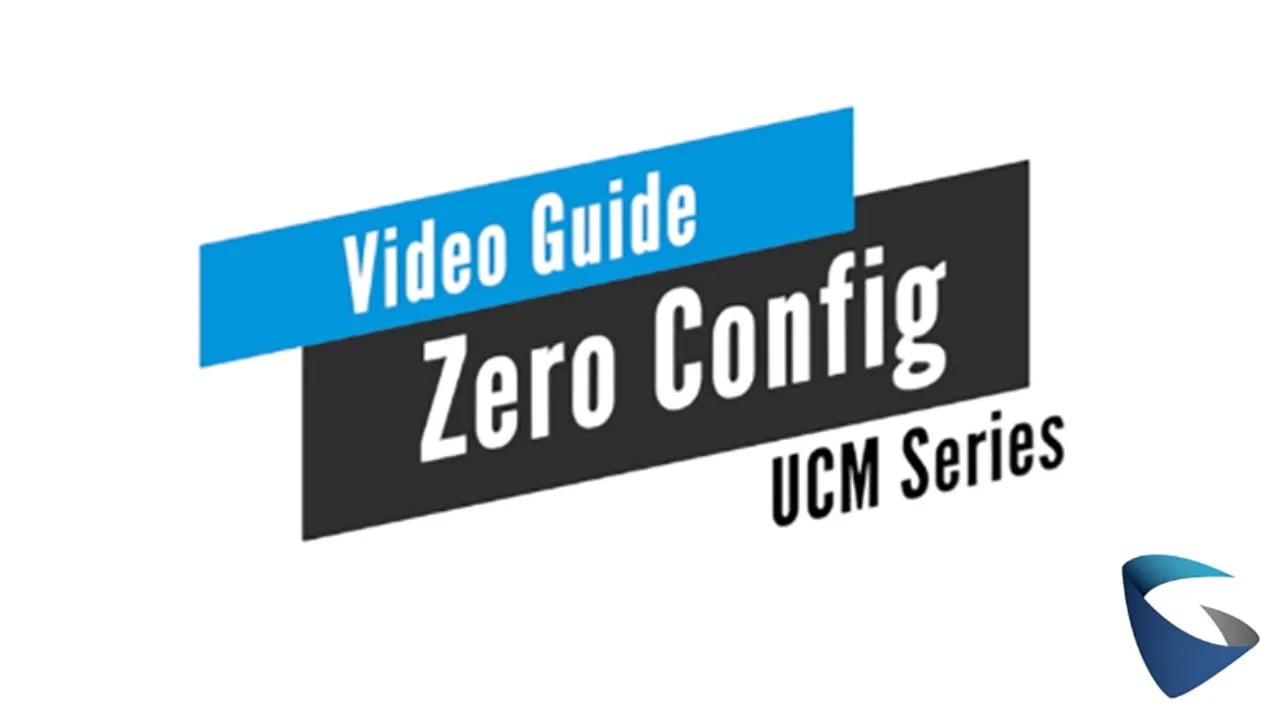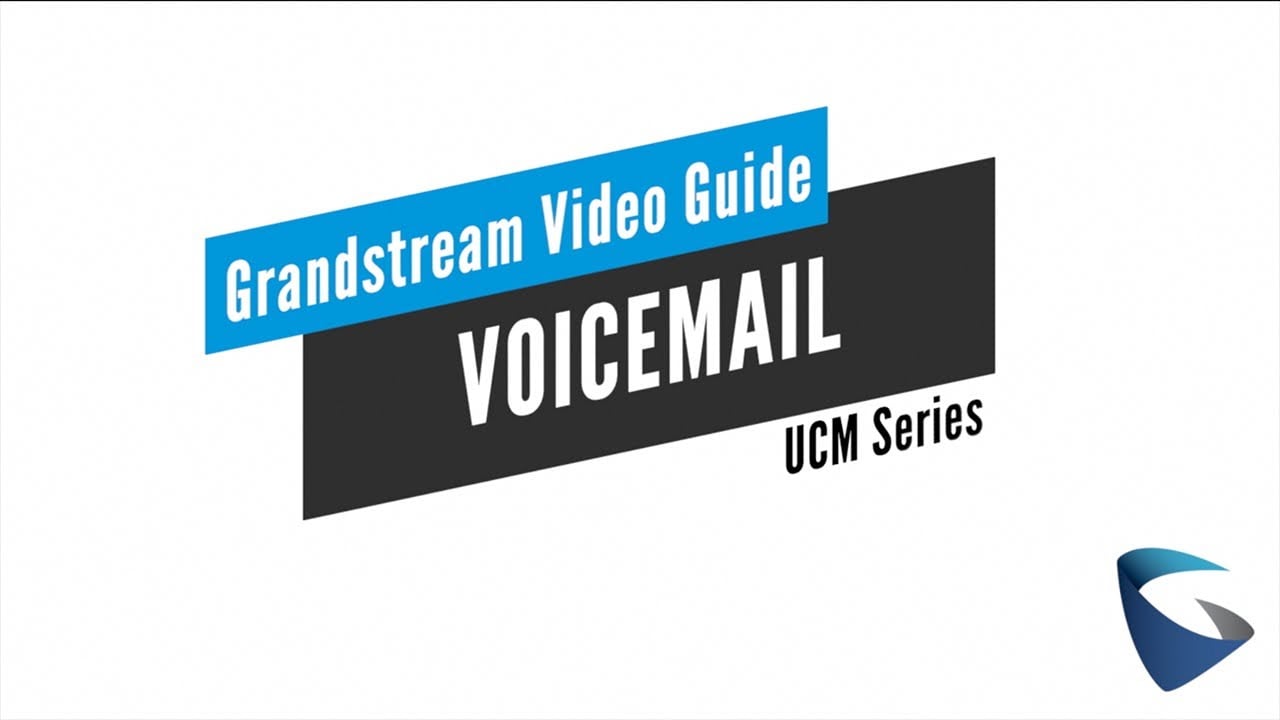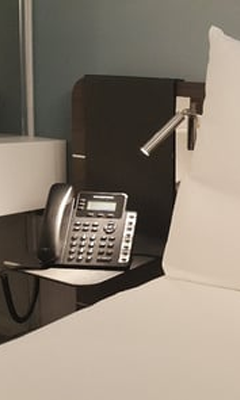 Accor Hotels Guest and Staff Communications Solution


AccorHotels is a French multinational company that owns, manages, and franchises over 30 different brands of hotels, resorts, and vacation properties, ranging from luxury to economy. The company was looking to upgrade the outdated legacy systems running in most of their hotels around the world and decided to start with one of their flagship hotels in Paris, the Novotel Paris Coeur d'Orly Airport.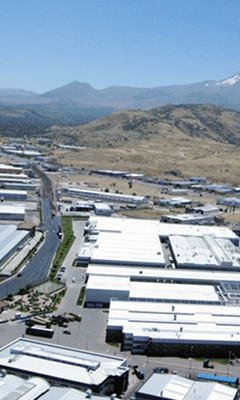 Erciyes Holding Unified
Communications Solution


Based in Turkey, Erciyes Anadolu Holding owns 30 companies across 8 different industries including textiles, energy, cable, logistics, and more. They needed an easily manageable, end-to-end communications solutions that would allow them to manage their 45 factories, 35 stores, and power plants on to one network. This would not only allow them to centralize the network and communicate seamlessly amongst all sites, but it would support improved customer service and offer more advanced call forwarding features to manage all internal and external calls in a safer
and more secure fashion